Nestled between the world renown Olympic Winter Sports Park and The Canyons Ski Resort, Sun Peak is 35 miles from the Salt Lake City International Airport and only minutes away from Park City's Historic District. Within walking distance of schools, churches and world-class hiking and biking trails.
The Sun Peak Master Association is a body comprised of the members who are Owners of Lots or Condominiums Units. The association owns 312 acres of open space, has easy access to miles of hiking and mountain biking trails. In addition, the Sun Peak Master HOA boasts a recreation center, exercise room, seasonal swimming pool, and tennis courts.
Sun Peak Clubhouse Remodel
Updated Clubhouse Remodel Plan 12/01/2021
Be Fire Aware
A web based interactive portal has been created for Sun Peak residents to obtain information on increasing their fire resiliency. The Board strongly requests owners visit this STORYMAP and adopt landscape and maintenance practices to protect Sun Peak neighborhoods. If making changes to your landscaping, or if you are willing to assist in cleaning up open spaces please contact the HOA manager for Design Guideline information at sunpeakpc@gmail.com.
Wildfire Risk and Hazardous Fuels Assessment for Sun Peak HOA
Below are links to the please find the final report on the initial 312 acres of HOA open space.
---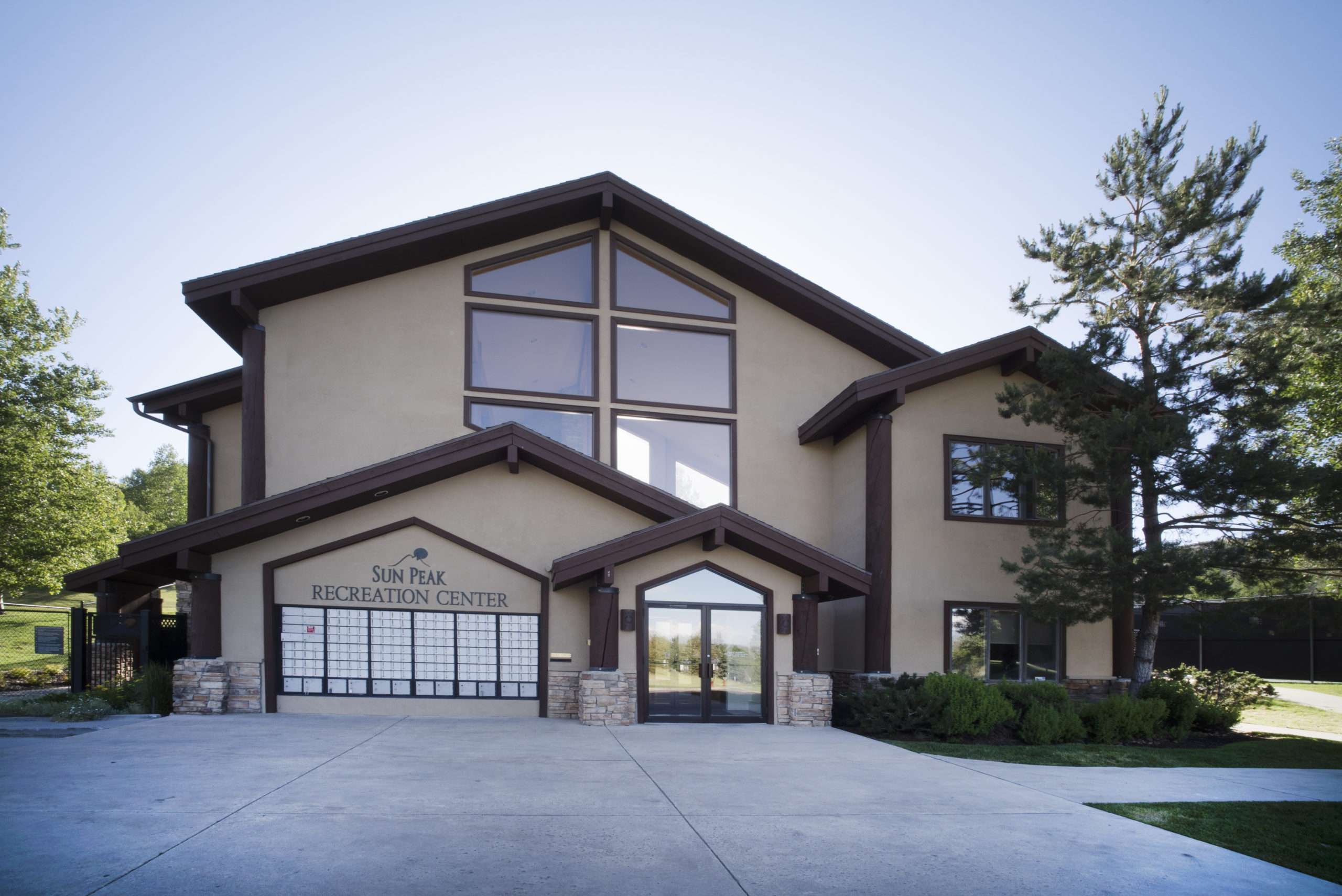 Sun Peak Clubhouse

Sun Peak Pool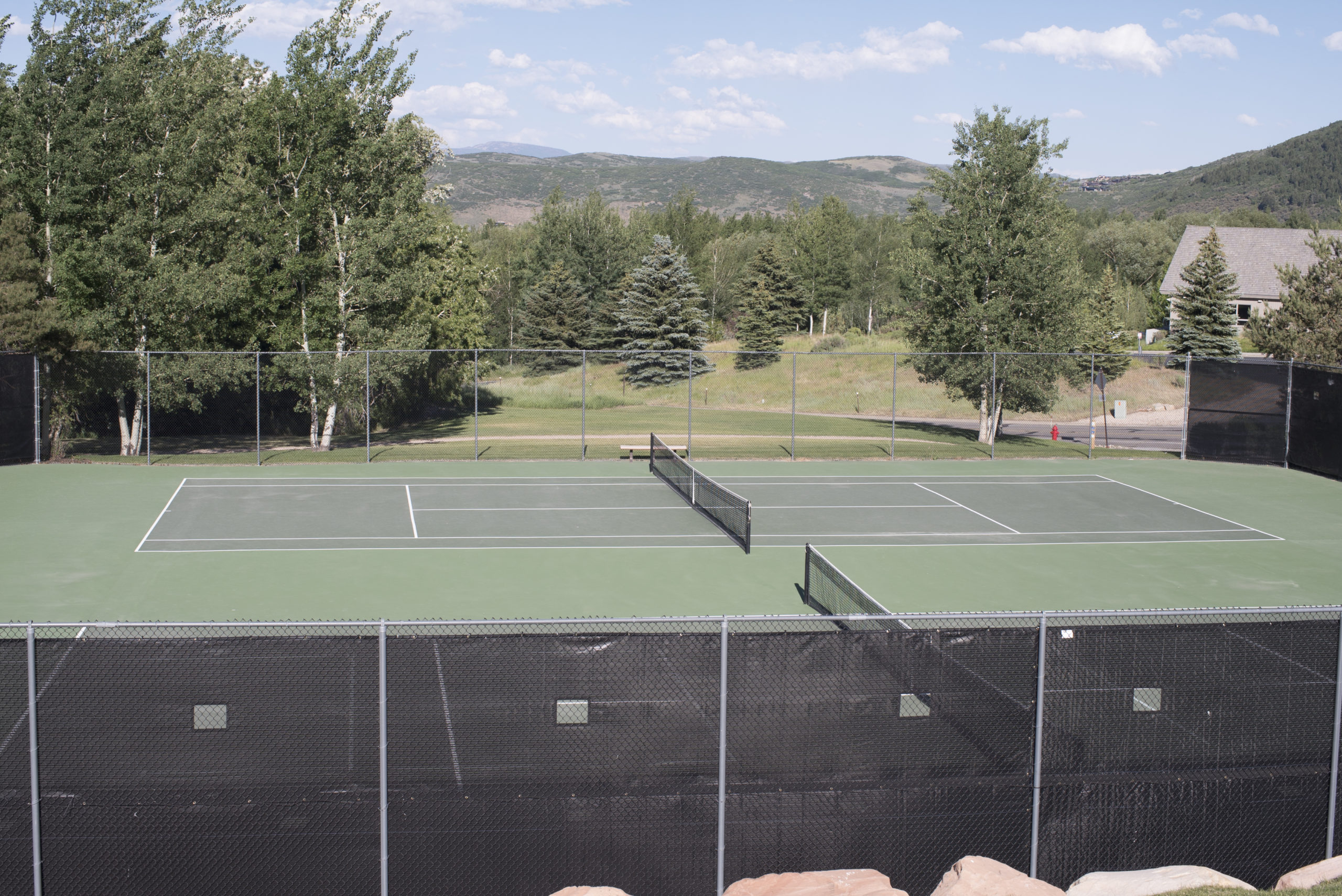 Sun Peak Tennis Courts