Request for Sun Peak Clubhouse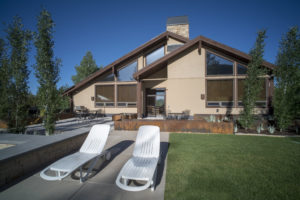 The individual or group reserving the space will be responsible for all clean up and removal of their own trash. You must also be a member of the Sun Peak Homeowners Association to reserve.
*Rules & Regulations of club house use:
Reservation fee is non-refundable unless cancelled within 7 days of your scheduled event. Keep an eye on the weather, last minute weather cancellations are non-refundable.
You are responsible for your own clean up and trash removal. Please do not leave trash near or in the park receptacles.
Please fill out the following information to reserve the club house.
YOU MUST BE LOGGED IN TO SUBMIT A REQUEST