Clubhouse Request
Request for Sun Peak Clubhouse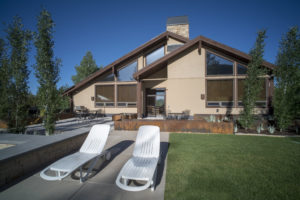 Please fill out the following information to reserve the club house.
The individual or group reserving the space will be responsible for all clean up and removal of their own trash. You must also be a member of the Sun Peak Homeowners Association to reserve.
Please note: We will check availability and respond back via email. A response can only be sent Monday-Friday, so please be patient.  If you do not receive a response during regular working hours please send a message through the Contact Us page.
By clicking submit I/we agree to be financially liable for any damage to the club house by myself and/or my guests during my/our function. I/we will also be financially responsible for any cleaning or trash pick-up that is necessary after I/we leave.
*Rules & Regulations of club house use:
Reservation fee is non-refundable unless cancelled within 7 days of your scheduled event.  Keep an eye on the weather, last minute weather cancellations are non-refundable.
You are responsible for your own clean up and trash removal. Please do not leave trash near or in the park receptacles.